Successfully selling homes since 2015 has given me plenty of feedback from many clients. I operate my real estate business with the following guarantees:
When you choose me to help you find and purchase a property, I promise to:
Keep you well-informed of all new listings as they hit the MLS system
Point out issues or concerns and offer resolutions
Recommend conditions to assist and protect your interests
Professionally represent and negotiate in your best interest
Arrange keys for moving day and follow up after you've moved in
Cancel any buyer contract you enter into if, at any time, you are not satisfied with my service
I welcome your call to meet with you and discuss this in more detail.
Sincerely,


Logan Melville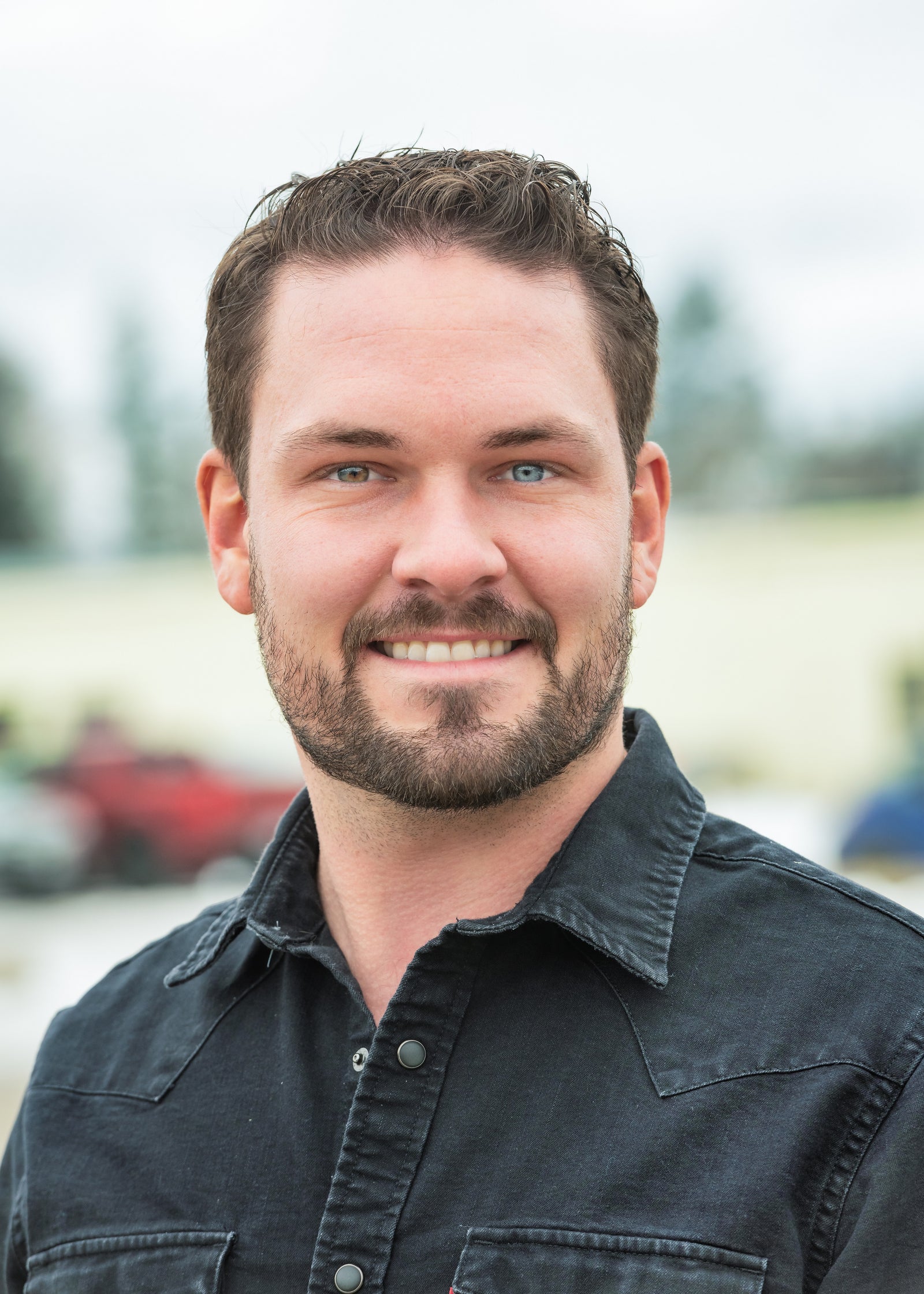 Quick Contact
Logan Melville, PREC
Grand Forks Realty Ltd.
Box 2050 272 Central Ave
Grand Forks,
BC
V0H 1H0
Phone:
250-666-0185
Email:
logan@liveingrandforks.com