Rule # 1 for Selling your home: The Price MUST be Right!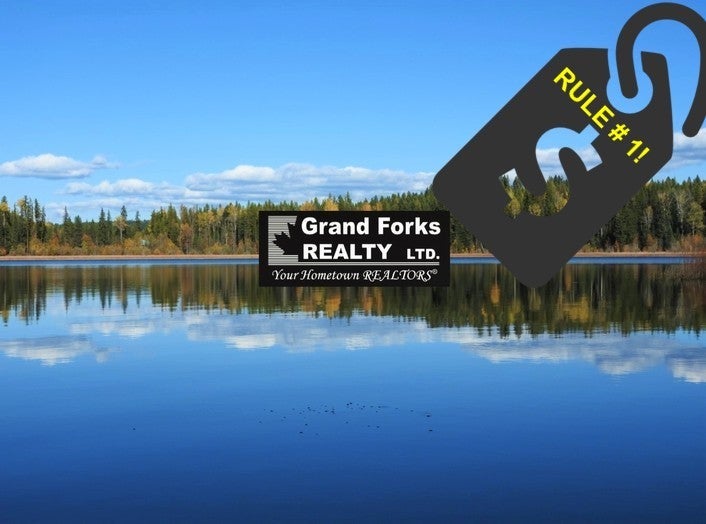 Rule # 1 - The Price MUST be Right
When it comes to selling your home, and I mean SELLING not holding out, the first rule is pricing. Richard Silver, senior vice president at Sotheby's Canada states,"Sellers need to find a REALTOR® who's going to find them the best visibility, but pricing is very important, because no matter how wonderful a house is, if it's overpriced it's overpriced and it just will not sell on the market."
These words are so true. You shouldn't choose your REALTOR® based on the highest price they say your house can sell for and the lowest commission. Look at the other houses in your neighbourhood and look at your home as if you were the buyer. How much would you be willing to pay for the other houses on your block? In the Grand Forks market, houses will not sell and don't sell until they get to near their market value. Sellers need to find out what the market value of their property is and they need to detach themselves somewhat from their property and look at it as a potential buyer would. This can be done either with a REALTOR® or through a Real Estate Appraiser. Trust your REALTOR® he/she is a trained professional and is exposed to the market daily.
No matter what, the market speaks for itself. If you have a house on the market and you're getting lots of activity and lots of showings, but you're not getting an offer, the market is not interested in what you want for the house. If you have a house on the market for 3 months without any interest, you may have overpriced your home. If you're goal is to sell your house in a reasonable time, you're going to have to be flexible a consider a Market-value price!

Share
Categories
Archives

Subscribe To This Blog