(March 12, 2016)
When a house has been on the market for a period of three months, it's time to look back and see what needs to be done to get the house sold. Most people at this point will consider a price drop, but this may not be your best option. If you have had multiple showings over the three months, the market is trying to tell you that you are priced right, people are interested from the outside and you ne... read more.
(March 07, 2016)
Buying a new home is a complex process that can be incredibly exciting and stressful all at once. It is essential you do your homework before you begin. I have compiled a list of common mistakes buyers make when purchasing a home. Learn from others mistakes and enjoy the whole process!
1. Searching for houses without getting pre-approved.
Most people mistake pre-approval with pre-qualification. Pre...
read more
.
(March 04, 2016)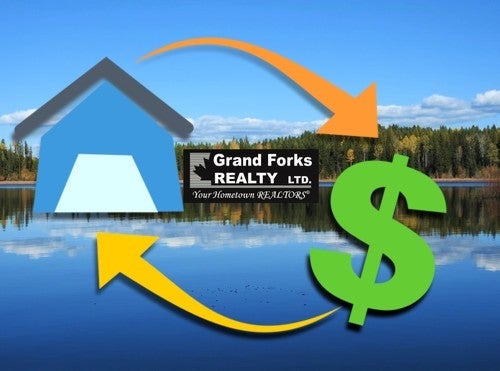 Watching people buy some property and deciding to flip it to make some cold hard cash looks so easy, when you're watching them on HGTV! Some of these shows seem to give you the impression that all you need is a coat of paint, a few shrubs out front, and a few nails into some squeaky stairs to turn a profit right after you've bought a home. The truth about flipping is that it isn't all that easy, e... read more.
Categories
Archives

Subscribe To This Blog